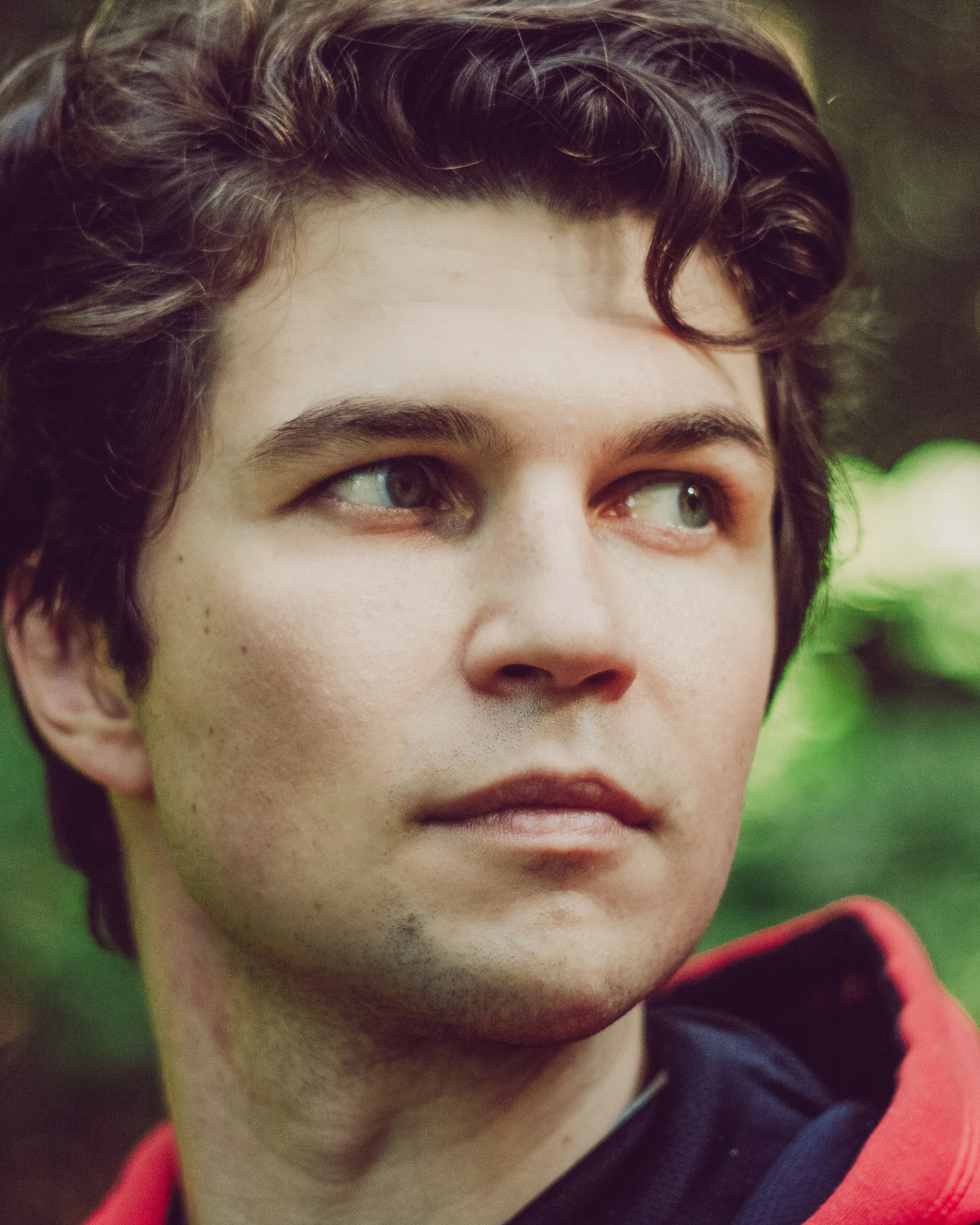 I was born in Saint Petersburg, Russia, where I spent first 23 years of my life. Then I lived for three years in the beautiful island of Cyprus. When I finally got sick of sunshine, Mediterranean food and blue sea in 2015, I moved to Amsterdam, where I've been residing ever since. I'm actually a professional accountant by day and work with numbers all the time, so photography is that vital part of my life that lets me express my creativity (creative accounting aside).
I got my first camera when I was about 17 and ever since I've been excited every time I pressed the button. Over the years I loved experimenting with styles, gear and genres in pursuit of the idea of preserving the mood of a special moment in time. I can certainly call myself a photo geek. Sometimes when I cannot fall asleep, instead of sheep I count all the different cameras and lenses I've ever used.
Things I love apart from photography, in no particular order: traveling, trying new food, my wife, my little son Marcel, my two giant maine coon cats and condensed milk.
If you like my photos, feel free to get in touch and we will figure something out :)